Halloween Cat Names : 50 Best Names For Your Scaredy Cat
This page contains affiliate links. We may earn money or products from the companies mentioned in this post through our independently chosen links, which earn us a commission. Learn More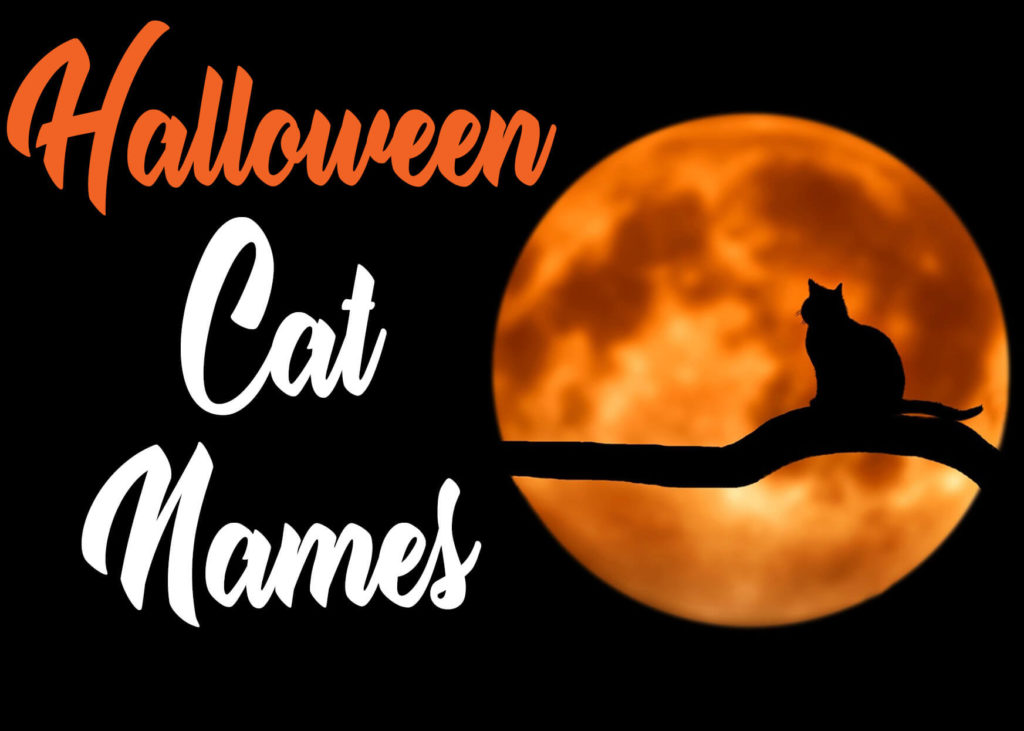 Halloween cat names work well because cats have always been associated with witches, magic pumpkins and have earned the title of Halloween mascot. If you have recently adopted a cat, and need a name, then this would be the place to start, being that Halloween is right around the corner.
You may consider spooktastic names like:
OMEN– for the forewarning cat
FREDDY – named after Freddy Krueger
CHUCKIE – named after the creepy doll Chuckie
PUMPKIN – perfect name for am orange color kitty
Halloween Cat Names
MALE NAMES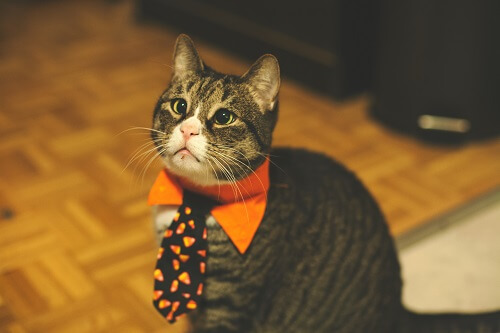 BARNABAS
BOGIE
BONFIRE
CASPER
CROWLEY
DAMIAN
DANTE
DARKNESS
DEVIL
DIABLO
DORIAN
EDGAR
FREDDIE
GHOST
GOBLIN
GREMLIN
HALLOWEEN
HOCUS
JACK O'LANTERN
JASON
MIDNIGHT
MORDRED
OSIRIS
PRANKS
SCARY
SPOOKY
TAFFY
TREAT
TRICKSTER
VLAD
FEMALE NAMES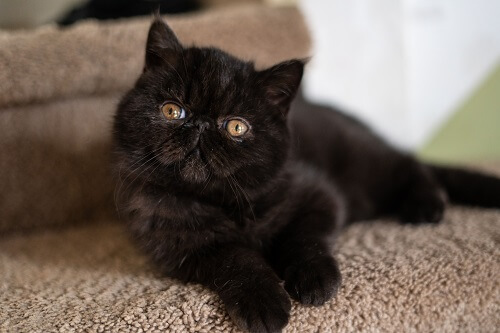 ABRACADABRA
ABRAXAS
AZRAEL
BOO
CANDY APPLE
CHRISTINE
ELVIRA
ESMERALDA
JEZEBEL
JINX
LENORE
LILITH
LUCRETIA
LUNA
MAGIC
MIDNIGHT
MISCHIEF
MOON
MORTICIA
PUMPKIN
RAVEN
ROSEMARY
SABRINA
SALEM
SAMANTHA
TABATHA
THIRTEEN
TRIXIE
WEDNESDAY
WITCHCRAFT
Conclusion
This list of Halloween cat names is one of many here at Cat Mania. If you didn't find the perfect name here, try searching our other cat names lists here.