Why You Should Adopt A Cat?
This page contains affiliate links. We may earn money or products from the companies mentioned in this post through our independently chosen links, which earn us a commission. Learn More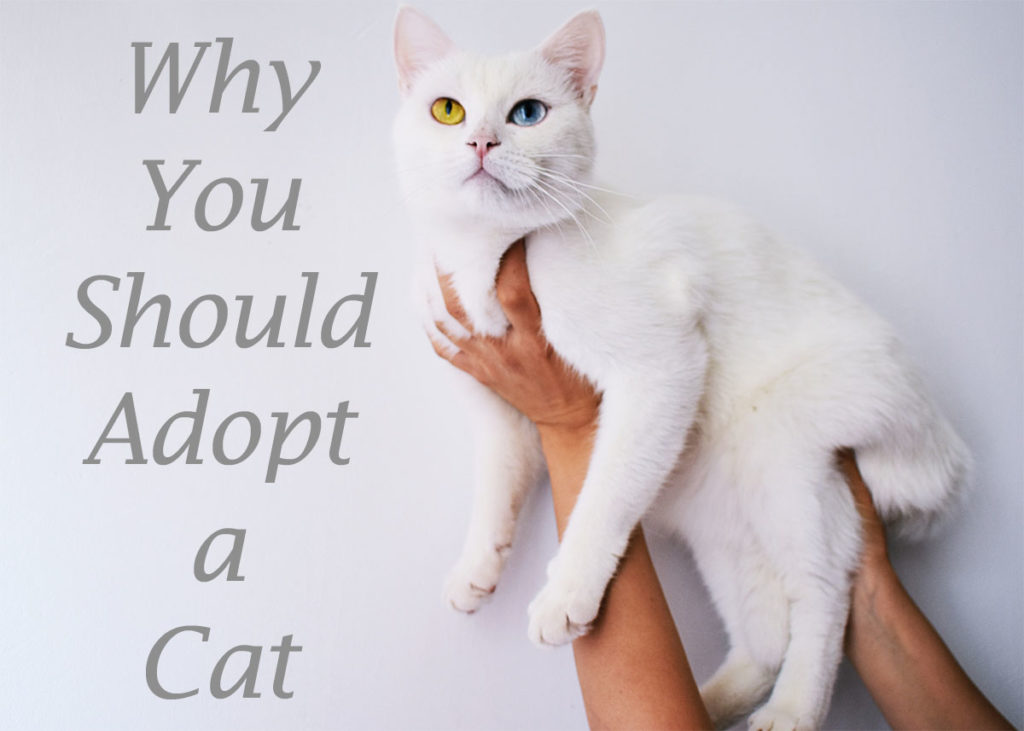 Overcrowded shelters and rescue organizations are constantly struggling to save lives and find homes for all of the cats in their care. Unfortunately there are far more homeless cats than there are people who adopt. The ASPCA estimates that 3.2 million cats enter animal shelters every year and most of them never make it out.
People surrender their cats due personal reasons such as a move, death, divorce, loss of income, pregnancy, allergies, or a new significant other who doesn't like cats. Therefore, if a cat ends up in a shelter, it doesn't mean he or she is flawed. If you are deciding between adopting a cat or purchasing one from a breeder, consider the following reasons for adopting:
You Will Save A Life
Every year, millions of healthy cats are euthanized in shelters due to overpopulation. According to the ASPCA, seven out of 10 shelter cats never leave the shelter because no one will adopt them. This could be reduced if more people adopted rather than buying a cat. Adoptions reduce the killing of healthy cats as well as makes room for others who need homes.
You Will Receive Unconditional Love
Cats want very little from their owners and are pretty independent. In exchange for a loving home, meals and health care, you will receive a lifetime of unconditional love and companionship.
You Will Improve Your Health
Studies have shown that cats are good for your health. Not only do cats give you unconditional love, but they have been shown to be psychologically, emotionally and physically beneficial for their owners. Caring for your cat can not only provide a sense of purpose and fulfillment but also lower feelings of loneliness.
You Will Save Money
Owning a cat will require having money for food, supplies, and veterinary check-ups. However, by adopting a cat from a shelter, rather than purchasing one from a breeder, you will easily save hundreds, if not thousands of dollars. Most shelter cats are already spayed or neutered, or will come with a voucher to have a spay/neuter surgery. Also, they have usually had the necessary vaccinations and many are even micro-chipped.
You Will Know More About The Cat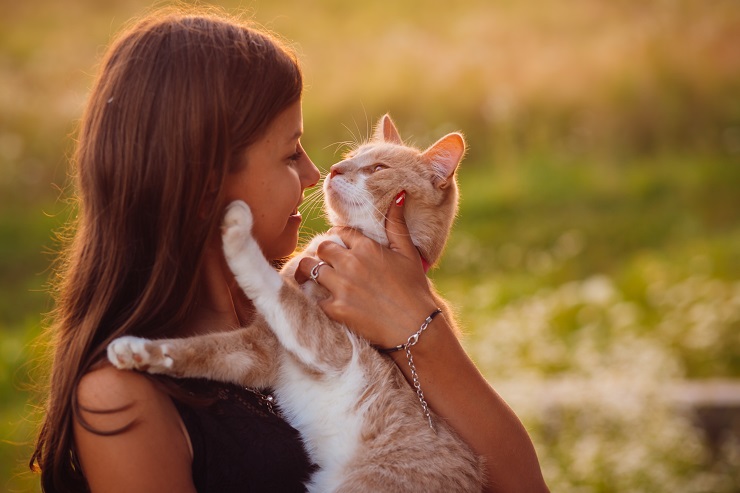 Cats in shelters interact with volunteers and foster cat-parents, and they get to know the different personalities. With adult cats, you can find a companion with the type of temperament you are looking for by asking people at the shelter. You maybe looking for a playful, active cat or a laid-back kitty who prefers cuddling and a quiet environment.
You Won't Have To Shop Around
Shelters are one-stop shopping when looking for the perfect companion. There is no need to go from place to place to find a cat because most local shelters have an abundant selection of colors, sizes, personalities, ages, and activity levels.
You Will Find Your New Best Friend
Adopting a cat is just the start of a lifelong friendship. Your cat will be there through the good and the bad times. He will cuddle you when you are sad and keep your bed warm. He will also not care what you look like or how much money you make.
Conclusion
By adopting a cat, you will not only save a life, but you will change your life for the better. You will also improve the lives of two cats: the one you are adopting, and a new rescued cat who needs a spot in the shelter. Remember, cats require much less maintenance than dogs, and value time spent laying around the house or just being at your side.